The reviews are very important if you are going through the piracy Facebook. There is a lot of websites advertising about how to hack accounts on the social media giant. You need to make your decision about which one to depend. You can even go for the paid websites, but before that, you need to go through the reviews and get the best one among all the websites.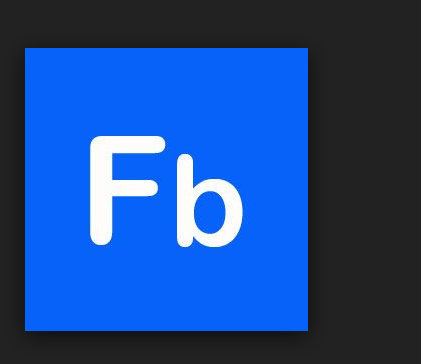 Reviews of piracy Facebook
• Currently, the social media has constantly been in the news for the security breaches occurring frequently.
• People are now aware of the websites that help them to hack the accounts freely, and they are using them.
• You will get the username and password with an 87% success rate, so you have a very little chance of failure.
• People have praised the website a lot for providing free facilities and helping them to hack other's account.
You will surely enjoy when your friends and relatives complain about their Facebook accounts being hacked. They will run to various security experts in front of you but cannot understand that it is you who is doing all those things. You will become a silent observer and enjoy every moment of it. You can post various unrelated images and videos which will irritate your friends and make you feel happy. Hack a Facebook account, and you will be famous within a second. Therefore, you can understand the importance of being a hacker.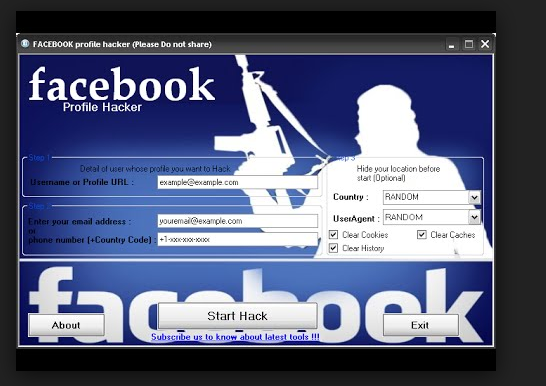 Conclusion
• The reviews will help you a lot to know about the websites.
• Reviews will also guide you along correct path for hacking.
It will satisfy your need, and you will have a thrilling experience once you do the hacking on your own. Therefore, know how to hack a Facebook account with the help of the respective website.
Click here to get more information
hacker un compte facebook
(Hacker facebook account)